Building a PC is the worst
July 14, 2019
Like seriously, I thought multiple times to myself the PC is dead and won't turn on or even burn right away!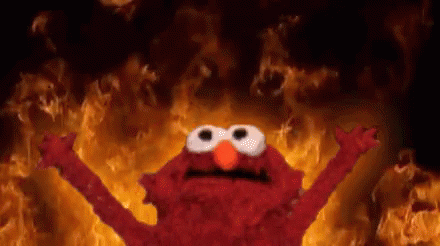 Spoiler: The computer works and is pretty cool.


Yes, this was the first time ever I have built a PC. The only thing that came near to building a PC was putting a Raspberry Pi 3 into a Case or purchasing a Noctua Fan for my old computer. Yes, the fan helped with lowering the parts by 2°C.


So, at the very beginning was the option to change my main SSD of my old PC and upgrade the RAM. Well, that failed spectaculary. All my parts were hidden behind my GTX 980, and I managed to break the PCIe Switch. Also my old PC had terrible airflow, was outdated with most of its part and just took me too much time to work with.

So then I started picking parts for a new PC!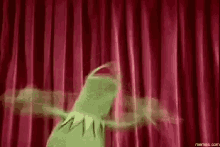 What do I need for a good new and future proof machine, that is good in development, gaming and casual tasks? 128GB RAM and some i9 Power.
Well, it ended with 32GB RAM and an i7-9700K. Not to mention an ASUS Rog Strix RTX 2070 that I found on sale. I am now equipped with raytracing, which I'll probably not use or see this year.

One can do so much bad stuff with picking parts, I managed to do it somehow. Next Step: Purchasing and waiting for all the parts.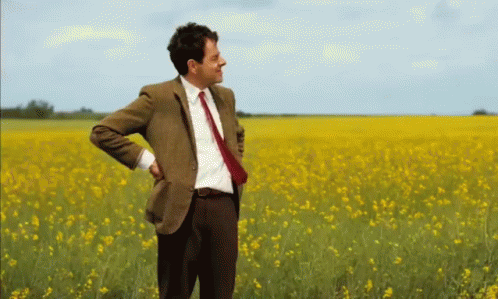 So all parts were successfully delivered, actually I got a 2060 at first. A friend got that now and is very happy with that huge upgrade that started from a GTX 960.

So, I wanted to built the PC on a saturday and got the last parts delivered until then. And suddenly my body told me to visit the hospital on the friday before. What a turn of events. Well whatever, I'm fine and could start doing the PC building on the next day … but my hand got a little numb for the next week because of the way they did checkups at the hospital.

Good that I had a little help from my cousin at the PC build. I knew he already built some PCs and only managed to break one because of a bad power supply…but then he needed to push one of the RAM bars, that I was trying to insert, like a mad man and got it stuck sideways!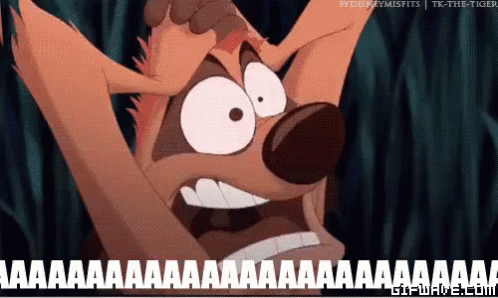 He was calm and I was stressed out. Turns out after I reattached it, it worked.
So much could have gone wrong with building this one PC that had a pretty big budget for my income.

Also, he let me alone while adding the CPU to the mainboard. I actually thought I broke it. It needed a lot more force then I expected to insert it and also made some cracking noises. If any of you find building computers satisfying, count me out. It was absolutely terrible for me.
So, RAM installed, M.2 500GB Evo Plus installed, and then the Cooler. The be quiet! Dark Rock Pro 4 is a little heavy but does its job perfectly. Adding all into the case and adding the power supply, trying to attach everything right and hope for the best.
First I tried turning it on without the RTX, in case it started to make weird stuff and break my graphics card with it. Damage reduction like a pro.

Well, the lights are nice.
BUT WHY DON'T I HAVE AN IMAGE SHOWING UP ON MY SCREEN??!?!?!!?

Well, it turned out that I forgot something I didn't knew existed, but is crucial for the system.
Yes, I did forgot to power the CPU itself.
But after that an Image started appearing, and oh boy, this is my BIOS now.
So, time to add the RTX and power that on too, install Windows and run some benchmarks.
I ran the Final Fantasy 15 Benchmark on Custom High Settings with DLSS and 4K resolution on a 1080p Screen. It was smooth like hot butter on toast. But not as hot, the ASUS cards actually manage to keep themselves under 60°C on full usage. That's impressive.

The day after I got another SSD, Samsung QVO 1TB for data, and later another for software.

My graphics card stopped working.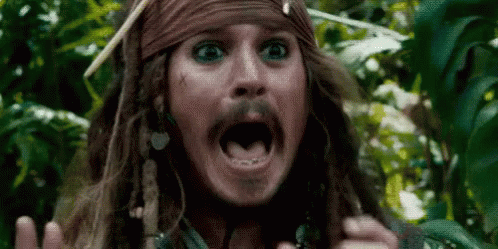 Turned out it wasn't as bad as I thought, like the RTX suddenly stopped working after a day of usage, or the Mainboard had faulty PCIe Ports. Oh no no no no.

I plugged the graphics card into the wrong PCIe Power Slot on my Power Supply. It could have gone pretty bad. Now everythings running fine.

And the best part is: ALL PARTS CAN HOLD 30°C WHILE NORMAL USAGE

The bad part: I will need probably more then a month to get completely used to a new PC, and also one that is superfast. I have nearly 2,5TB of SSD Space. That's insane!

Another thing that is insane: The Elgato Stream Deck now supports Plugins and there is one for HWiNFO, so I use that to monitor my PC now.
So yes, I am happy and the Epic Games Launcher is already installed and Unreal Engine 4.18 and 4.22 also.
I am using an old Version of Unreal only for one purpose: Making Assets for the Marketplace. It turns out a lot of people use old versions for their projects.

So, what's coming now?
Well, I try to develop and share one asset per month on the marketplace now.
And one of my first big game prototypes get's revived. If I can't finish this, how should I finish any other game?

Now let's end this procrastination phase and get back to gamedev.
---